Identifying Talent Is Key for Your Future
The success of an organization depends on the skill and dynamism of its people. But how do you identify the most talented among the many young candidates who are joining the market every year?
Conventional Screening Is Laborious and Expensive
A fair assessment of applicants that pays off in the long run demands a detailed and carefully designed application process. That process is expensive and time-intensive.
Grades are Hard to Interpret
Universities continuously assess and grade their students, however these marks are rarely used as a decisive factor in hiring - the grading standards and competitiveness of different institutions are simply too incomparable and opaque.
CASE Reveals Information Hidden in Grades
We have collected more than 300,000 grade distributions and tested 310,000 students. Using this vast amount of data we provide the context to fairly compare degrees and utilize the information collected through years of study.
CASE is Fully-Automated
You can assess applicants without creating any additional work for your applicants or recruiters. Fully-automated and easily-integrated, for example as an app in SAP Successfactors.
CASE can Predict Performance
We have been able to establish through numerous studies that our CASE Score is able to predict job performance. Even years after hiring there is a clear connection between score and performance.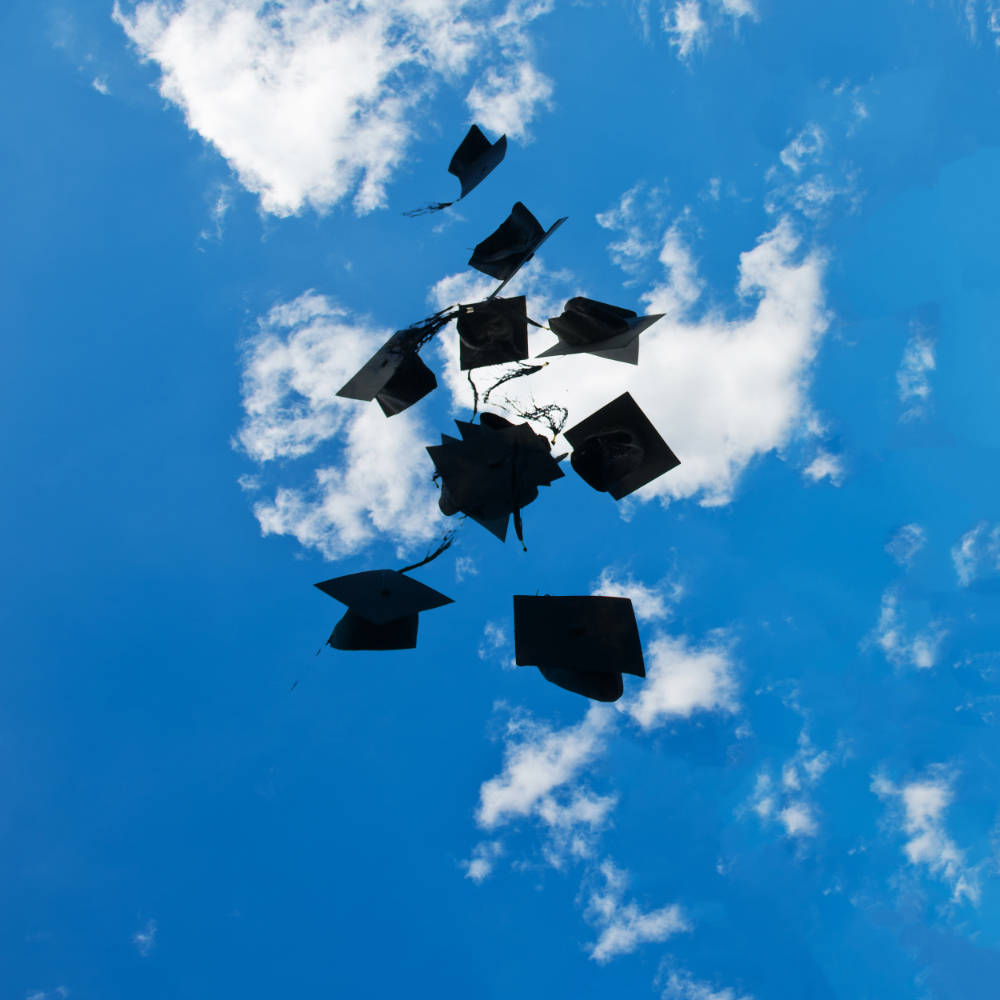 Certificate for Applicants and Students
CASE offers students and young professionals the opportunity to objectively compare their academic performance
For Business Customers
CASE helps recruiters to find hidden talents based on objective criteria
Our Partners
CASE collaborates intensively with academic partners
CASE leads the consortium behind the research project FAIR, which is supported by the state of NRW and the European Union.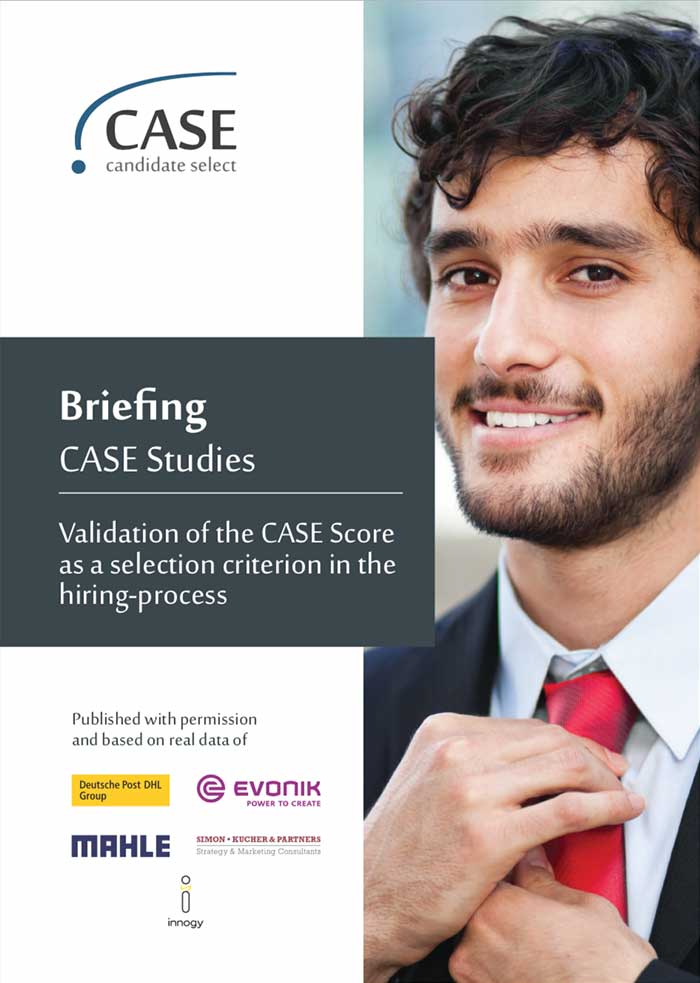 CASE Studies
The CASE Score has been validated in numerous studies in cooperation with our customers.
Download
Customers
Below is a selection of companies in which CASE has been successfully implemented and used