Assessing Academic Achievement with CASE
More than five years of studying:
The longest assessment test in the world
Absolute grades say little about actual performance. The reason is that there are large differences in assessment and performance. Only when context is taken into account, a degree is a meaningful indicator for hiring decisions.
And that is exactly what CASE does: We use large data sets to analyse degrees in context. In this way, we create an objective assessment in order to be able to fairly and validly measure the performance from many years of study in the recruitment process.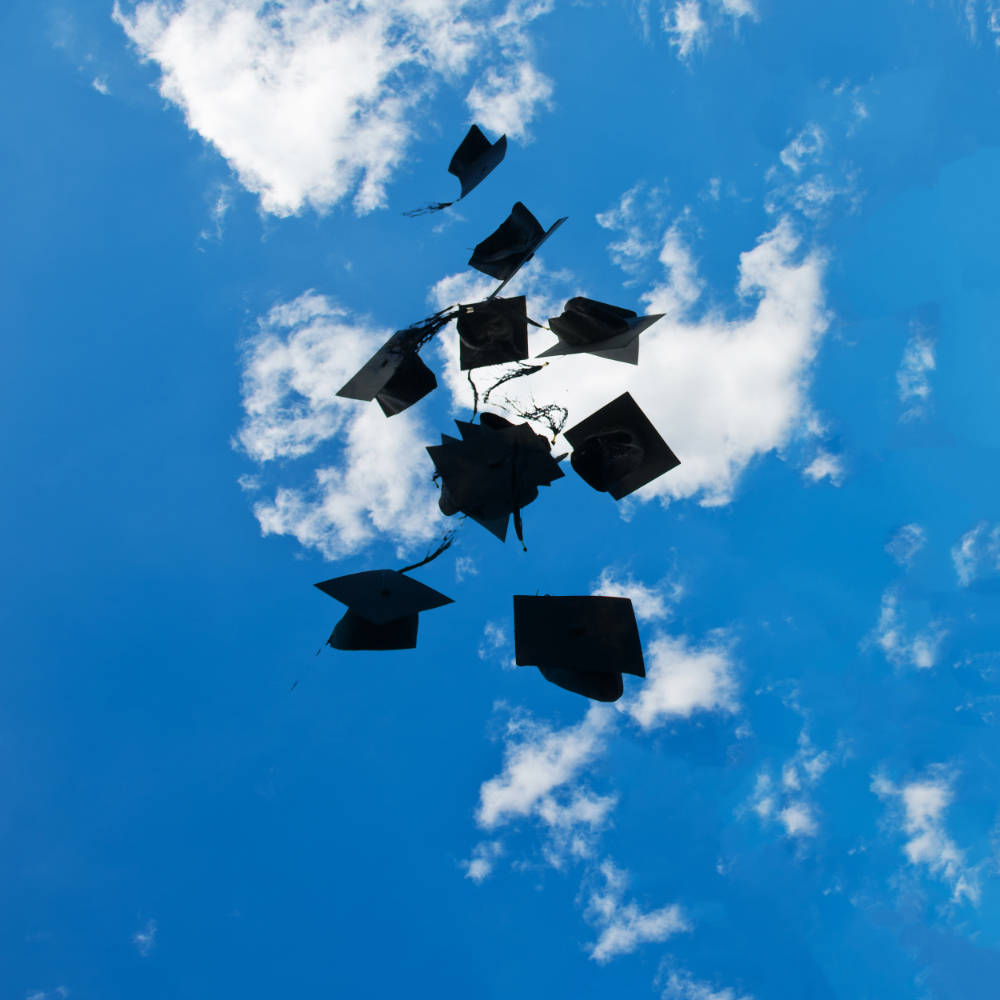 Certificate for Applicants and Students
CASE offers students and young professionals the opportunity to objectively compare their academic performance
For Business Customers
CASE helps recruiters to find hidden talents based on objective criteria
The CASE Score works as simply as that
Weighting from two information
The CASE algorithm optimizes the weighting of grade distributions and program rankings. This results in the CASE Score, the ideal tool for fairly assessing university performance.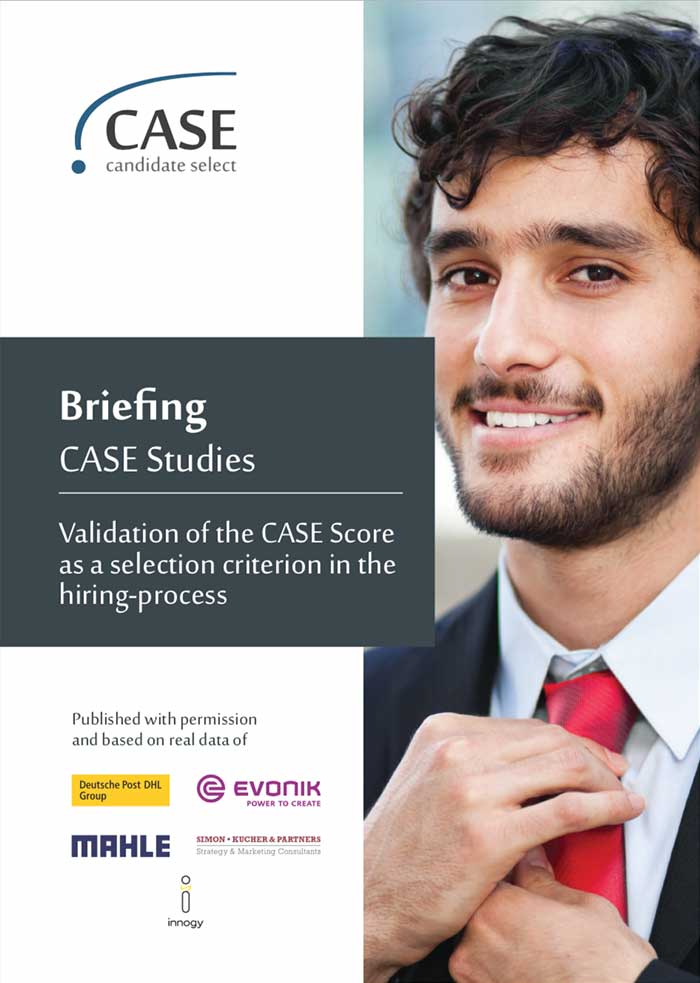 CASE Studies
The CASE Score has been validated in numerous studies in cooperation with our customers.
Download
Our Partners
CASE collaborates intensively with academic partners
CASE leads the consortium behind the research project FAIR, which is supported by the state of NRW and the European Union.